Researcher, foodie, fasting enthusiast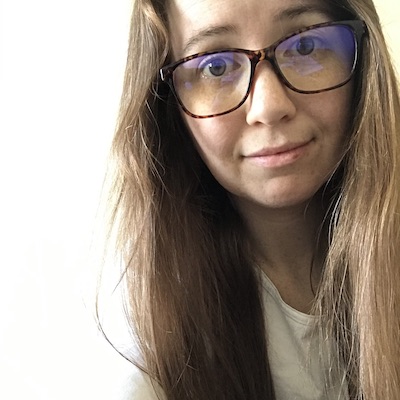 Alexis is a writer and researcher with a deep love for good food and holistic nutrition. She enjoys exploring cultures and sub-cultures through their food traditions, and—when home in Chicagoland with her husband and two boys—is committed to organic, local ingredients. She has a passionate love/hate relationship with fasting.
Posts by Alexis: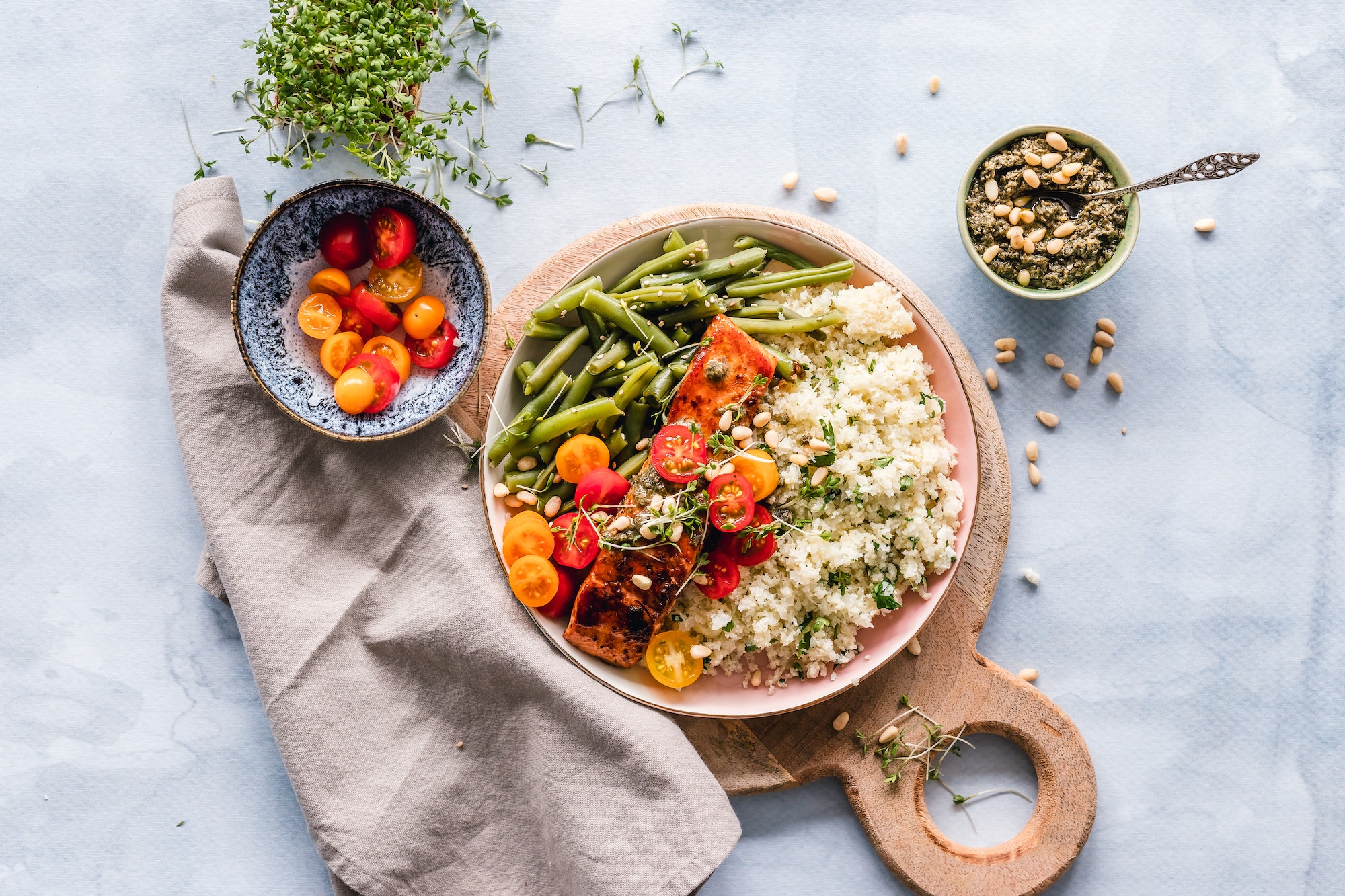 Diet modifications are the most effective way to prevent and manage gout. Get 7 types of foods to avoid, what to eat instead, a sample menu, and more.
0 comments