What is the Galveston Diet:
The Galveston Diet is a nutritional plan designed for women who are experiencing menopause. It is a nutritional blueprint that was created to help guide women through their menopause journey and the weight gain that normally accompanies this stage of life.

Middle-age weight gain is an issue faced by a majority of women. The unwanted body changes that menopause brings along can feel overwhelming. You may be fit and lean for years, but the transition at middle age brings some major changes to your body, and yes, you can surely blame your hormones for this. After all, they play a major role in every woman's life.
You may have tried different things – you've probably hit the gym to try all sorts of weight loss exercises and you're probably tyring to eat less or you're curbing your favorite dessert. For many women these efforts produce an unnoticeable difference….maybe just a pound or two. Angry and frustrated?
Well, we have some good news for you.
Today, we are going to focus on the issue that many middle-aged women face – menopause and how to deal with its predictable weight gain. You are not alone. Almost every woman experiences different changes during menopause with the majority of them gaining weight significantly during this phase.
So, if you're experiencing weight gain and have almost given up – hang on. You are yet to try something. Something that is specifically designed for you.

How to Combat Weight Loss During Menopause
While there are plenty of diets that focus on young women or even athletes, you'll hardly find a perfect diet plan aimed towards weight loss for middle-aged women. But, thanks to Mary Claire Haver, MD, OBGYN, who introduced the Galveston Diet we have something completely new for you to consider.
So, what is the Galveston diet? How does it help women to lose weight? How does it help reduce the symptoms of menopause?
Below is a comprehensive guide explaining everything related to the Galveston diet; what is it all about, what should you eat, what to avoid, and when to eat – basically, a nutritoinal guide that will help you overcome the challenges of menopause.
The Female Doctor Behind The Galveston Diet:
The Galveston Diet is targeted specifically towards middle-aged women facing menopausal issues like slower metabolism, inflammation, hot flashes, and increased weight.
Dr. Mary Claire understands the struggle every woman goes through during menopause. After all, she has experienced all the frustration herself and has experienced first-hand how difficult it is to lose the unwanted weight.

She states that the Galveston diet is more than just a diet; it's more like a new way of life for every middle-aged woman.
So, how is it different from other anti-inflammatory weight loss plans? Dr. Mary Claire has done her share of extensive research and focuses on nutritional food groups that help in combating inflammation. At the same time, she highly recommends intermittent fasting – the plan that already has witnessed a lot of success stories. For more about intermittent fasting, check out this Prolon fasting mimicking diet review.
The Galveston diet focuses mainly on reducing chronic inflammation (the main culprit behind excessive weight gain, joint pain, and other health conditions) by limiting the eating window and cutting out foods containing gluten and sugar.
Let's dive a bit deeper into what types of foods are allowed and what you should avoid in the Galveston diet.
What Should You Eat?
You can eat all the anti-inflammatory foods and there are many of them. This means you should focus on a diet containing lean, grass-fed protein, non-starchy vegetables, low-carb and low-sugar fruits, and unsaturated fats.
Let's take a closer look at this specialized diet plan:
Lean Proteins
Avoid excess saturated fat as it is directly linked to your weight gain. Instead, opt for lean proteins. The Galveston diet approves the following sources of lean proteins:
Eggs
Salmon
Lean, grass-fed poultry, beef, and turkey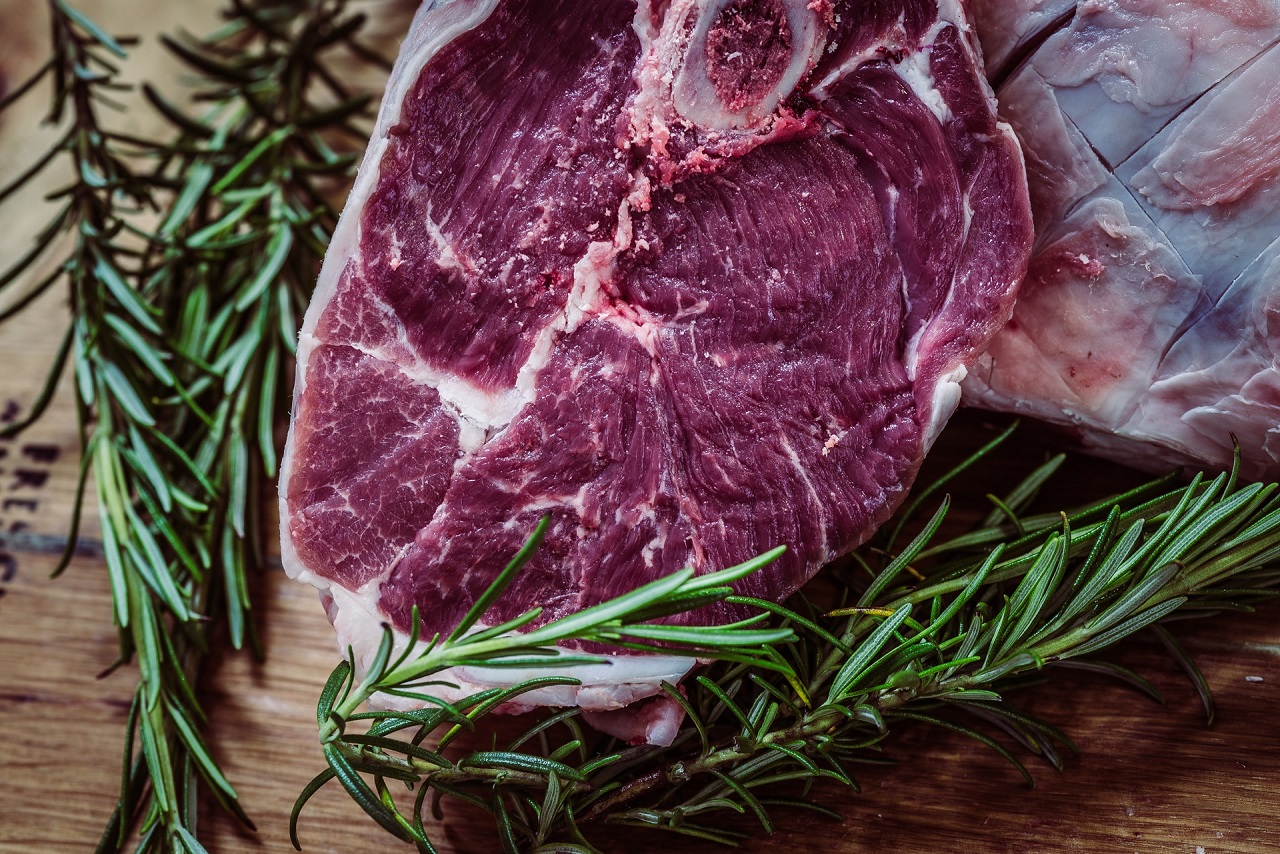 Regarding dairy, you can have Greek yogurt, which comes with twice as many amino acids as other yogurts. Moreover, it is loaded with calcium and probiotics.
You are even allowed to have quinoa, which has all nine essential amino acids. It is also good for muscle maintenance.
Non-Starchy Vegetables
You're free to eat vegetables that are low in starch and high in anti-inflammatory antioxidants in this diet. These may include: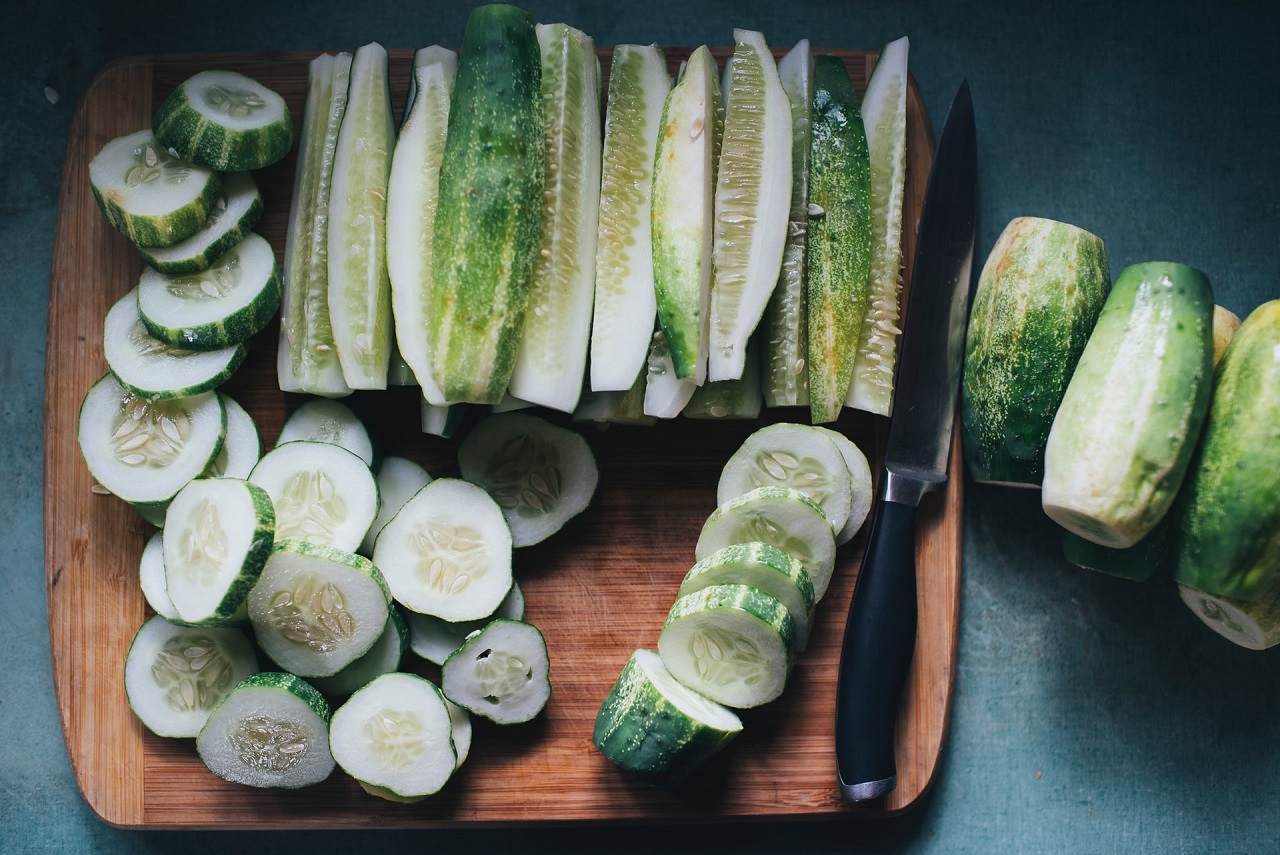 Fruits
Fruits are good for your health, but while following the Galveston diet, you need to be careful while choosing them. Eat only those fruits that are low in sugar as well as carbs and high in antioxidants and fiber. These include all types of berries like:
Blueberries
Raspberries
Strawberries
Blackberries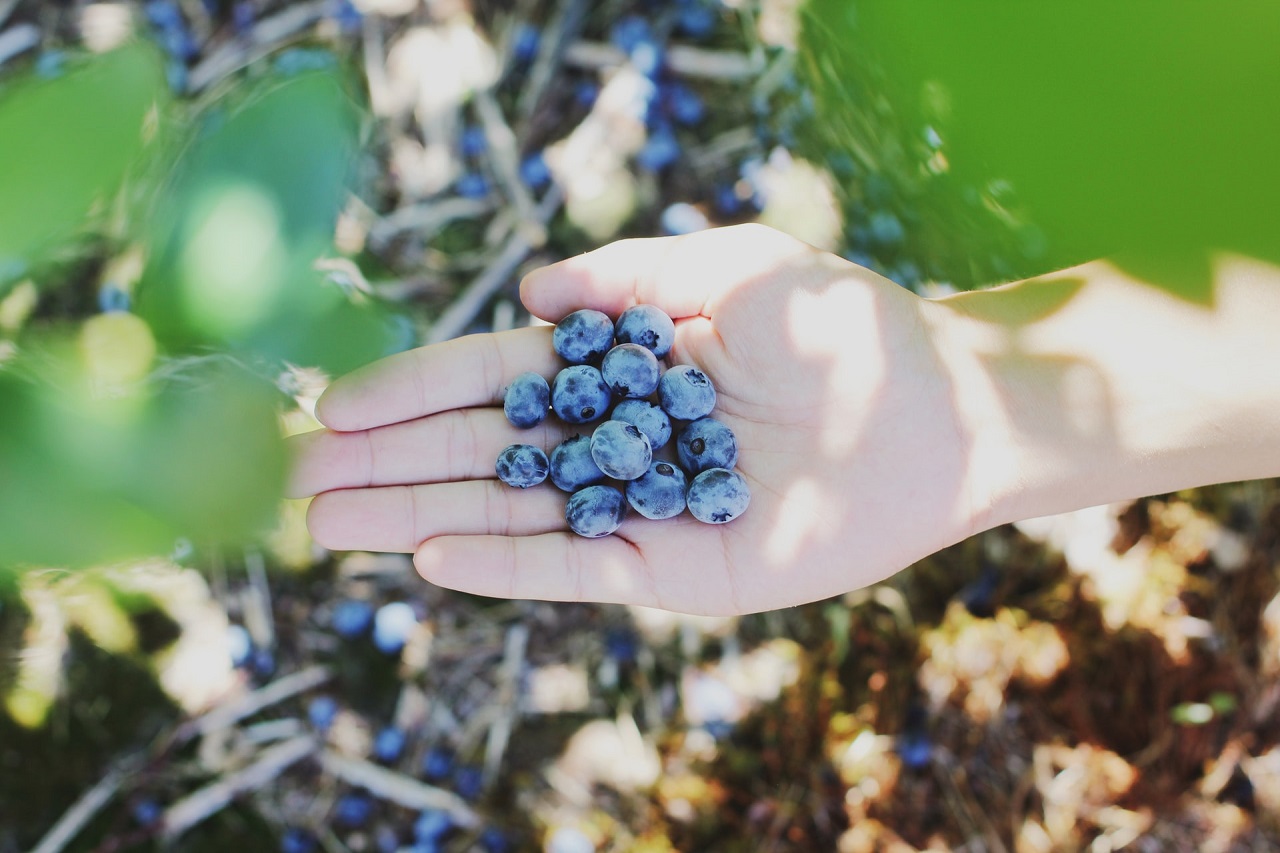 Unsaturated Healthy Fats
Unsaturated fats are considered to be healthy for you, especially when you're trying to lose weight. These fats also support overall health. So, what type of foods have these healthy fats? Here's the list:
Nuts like almonds and walnuts
Seeds like pumpkin, pine nuts, sunflower
Avocado
Extra-virgin olive oil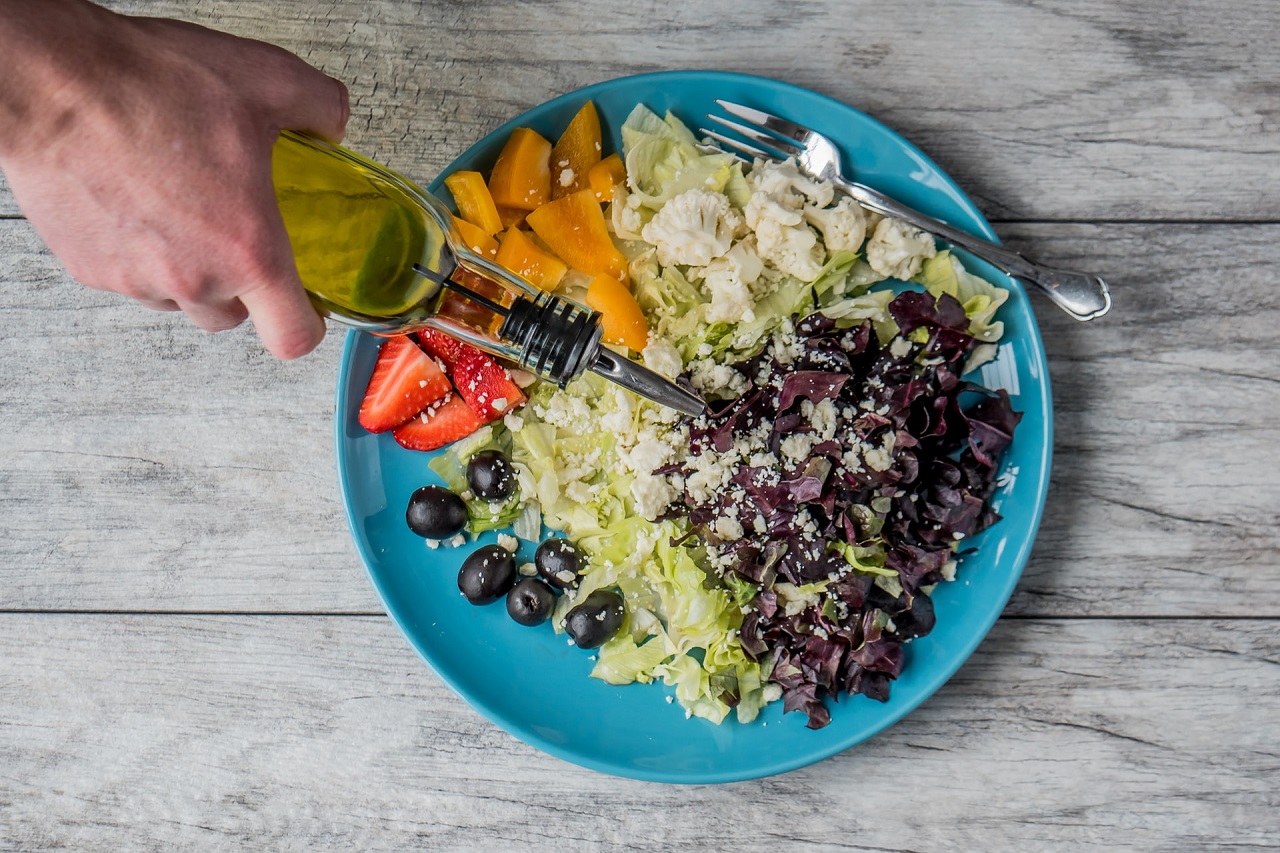 Sticking onto these food types will not only curb your inflammation issue but will also help you lose weight.
What Should You Not Eat?
Avoid food groups that are the major drivers of chronic inflammation and the ones that include refined carbs and sugar.
Pro Tip: While doing your grocery shopping, simply avoid the middle aisles of the supermarket. They are generally stacked with snacks and packaged foods loaded with sugar and gluten – the two major forbidden ingredients of the Galveston diet.
What Should Be Your Eating Window in the Galveston Diet?
It is important to have an idea about 'what' to eat, but 'when' you eat is perhaps more important.
Simply put, it follows the path of intermittent fasting. You should have an 8-hour eating window. For example, you can eat between 9 AM and 5 PM but, you should fast for the remaining 16 hours of the day.
There are already proven results of intermittent fasting. The idea behind it is to give your body a rest. When our stomach is full our body must focus on digestion….a complex and tedious process. But when our stomach is empty (during the 16 hour period) our body can focus on the dozens of other tasks that a menopausal body needs to stay healthy like cell rejuvenation, cognitive health and a myriad of blood health and heart health. And While practicing intermittent fasting, you can significantly reduce the inflammatory issues while encouraging fat burn that ultimately triggers weight loss.
I can tell you that the Galveson Diet is not complex. And it should be easy enough for anyone to give it a try? Let's dive into the pros and cons of this diet.
Pros and Cons of the Galveston Diet
It Promotes Healthy Eating
The Galveston diet focuses on consuming whole foods, healthy fats, and a lot of vegetables. You will consume anti-inflammatory foods that are very good for your overall health. Moreover, it promotes preparing your own meals and not eating processed foods, another great reason that makes it a quality nutritional plan. As a whole, the Galveston diet is all about healthy eating and focuses on your overall health and wellbeing – ultimately leading to an anti-inflammatory weight loss.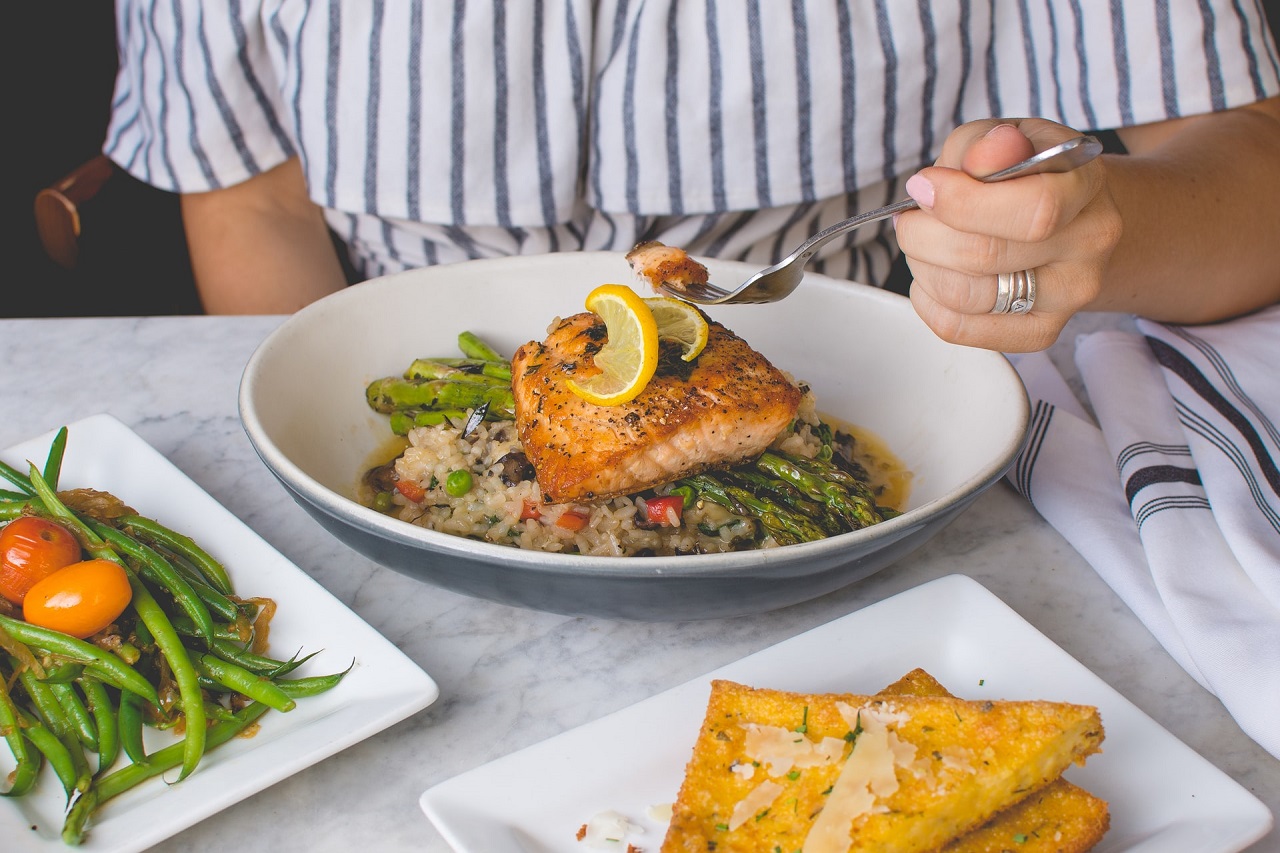 It Levels Out the Changes in Metabolism and Works with your body
Your metabolism is sure to slow down with increasing age. So if you don't alter your lifestyle and food habits you are likely to see health problems in the long run. But, if you follow the Galveston diet, you tend to eat less and move more. This helps in boosting your metabolism and eventually providing you with a healthier lifestyle. 
It Can Be Expensive
You cannot ignore the cost associated with the Galveston diet plan. While the food plan that it involves may be ideal for you, the price tag that comes along with it may not be attainable for everyone. You should surely consider opting for the highest-quality food that you can afford, but if the costs are too high, you should consider eating as many whole foods as possible and regularly avoiding overly processed foods that are high in added sugars.
It Lacks Evidence on Effectiveness
The Galveston diet is pretty straightforward, and relies on many common sense dieting ideas. It's main difference from other diets is an additional feature of intermittent fasting. Yes, there are many success stories of people getting results from intermittent fasting. However, there's no sure shot evidence that proves that the Galveston diet is successful for weight loss.
What are Some Alternatives to the Galveston Diet?
As mentioned earlier, Intermittent Fasting is a powerful tool for improved health, especially during menopause. If you have not yet tried intermittent fasting it should be something you consider. There is a specific type of Intermittent fasting called 'fasting with food' that was developed by Dr. Valter Longo at The University of Southern California. His system is called Prolon.

Prolon fast has recently gained a bunch of attention in Hollywood and elsewhere as a great way to get the benefits of fasting without the pain of zero calories. Prolon is a system that provides you small portions of specific foods that allow your body to stay in a fasting mode. It is a genius system and one that we highly recommend trying.
Not only will this system help you to lose fat but it will also help rejuvinate and recycle intracellular components in your body. The benefits of Prolon are detailed in this review.
How Much Does the Galveston Diet Cost?
To get full access to the Galveston diet, you will have to pay a one-time fee of $59. Once you're a member you will get access to several different benefits, including:
Lifetime access to their online program, videos, and comprehensive resources
A tailored meal plan with a shopping list
Tips and tricks that can help you lose weight
Self-paced learning tools
Our Takeaway:
When you hit menopause, you're almost forced to consider several lifestyle changes. Those who fail to make nutritional changes are virtually guaranteed to have a higher risk of gaining weight. The Galveston diet may have some restrictions, but at the same time it provides many healthy food choices that are far less restrictive than many of the fad diets that get so much needless attention. So, if you're okay with paying a fee to get access to the Galveston diet, we recommend you give it a try. You'll get a tailored plan with supplements to help you achieve your goals and you'll be getting advice from a female doctor who has walked in your shoes.
So, if you're struggling with menopause issues and the weight gain that comes with all the hormonal changes of middle age sign up for the Galveston diet here and get started today. A proper diet plan paired with the right type of exercise will not only jump-start your weight loss journey but will also help you lead a healthy, disease-free life.
About the author: